Time for our next challenge!
The theme for challenge
#26
is Jeeves's expressions... they are priceless! These caps are all from "A Plan for Gussie" (episode 2x02).
(Click on thumbnails for full size.)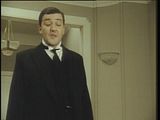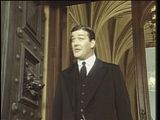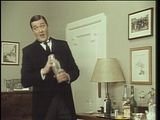 Rules Reminder
• Entries are due
SUNDAY, OCTOBER 28, 2007, at 9 PM USET
.
• You may enter up to three icons
• Brushes, gradients, textures, and animation are allowed
• Must fit LJ standards: 100 x 100 pixels and 40KB (or less) in size
• Must be in .PNG, .GIF, OR .JPG format
• Make a new icon for this challenge; do not post them anywhere until this challenge is over.
• Must be a member to participate
• Any questions? Please leave a comment so I can unscreen and answer ASAP
• Post your entries here with the URL. All posts are screened (check userinfo for an example)
• Happy Iconing!! ;)
Entries received so far:
2